Engramzine
With Engramzine we do not aim to present a digital and periodical journal, no, we just want to create a place to publish articles about bindings, binders etc.
The articles are published in Dutch, occasionally there is a translation in English.
You can find Engramzine also via the digitale platform of the Erfgoedbibliotheek Hendrik Conscience in Antwerp and the Belgisch Nederlands Boekbanden Genootschap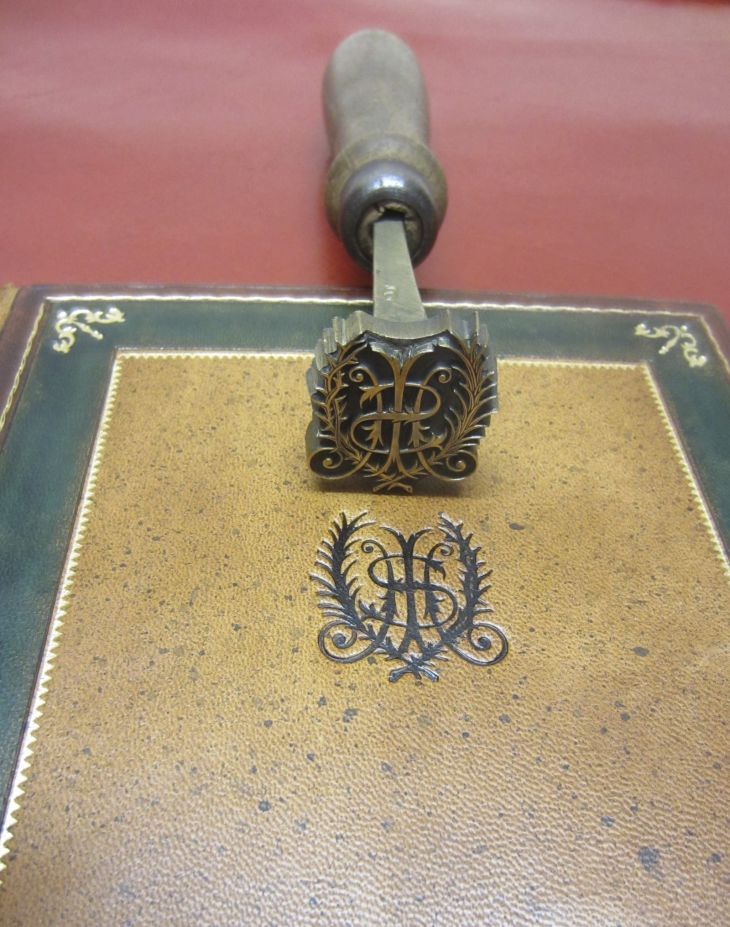 Little is known about this binder, but research is done by Pedro M. Càtedra.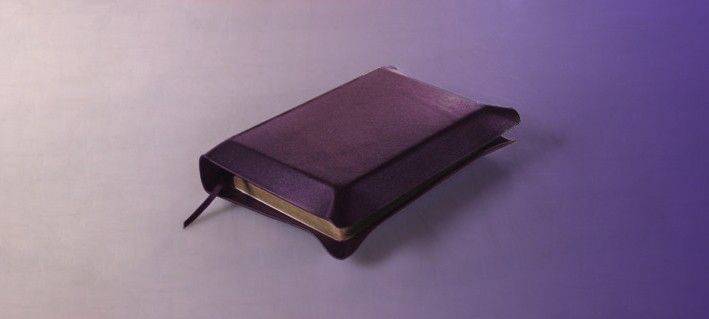 Article 1 for our Engramzine, by Jan Camps, Diest 2011.